Welcome to Mendocino on California's Northern Coast
Mendocino's Seagull Inn Bed and Breakfast, located just steps to the Headlands and Big River State Parks, beaches, shops, galleries, outdoor recreation, and fine dining, is one of the original Bed and Breakfast Inns on the scenic Northern California Coast.
The Seagull Inn was built in 1883 and has served the traveling public since the 1960s. Along with its spectacular location, this treasure is noted for its hospitality, charm, delicious breakfast, meticulously maintained gardens, and affordability for the best value and experience in the Village.
Well maintained, cared for and loved, the Seagull Inn and its grounds are very much a part of Mendocino's original historical charm. All ten guest rooms have private entrances and en suite full bathrooms. All rooms have a view of the dramatic and ever-changing Pacific Ocean, or our magical coastal gardens. You are invited to sit out in the gardens, on the deck, patio, Adirondacks, or the many benches. Each morning, a delicious, filling, organic breakfast is brought to your room.
Our guests love the Seagull Inn Bed and Breakfast because it has the perfect location, history, affordability and personality in Mendocino Village. Our staff is happy to welcome you, make recommendations for local dining, events, nature walks and more. Our mission is to make your experience in Mendocino filled with exquisite memories.
Allow us to make Seagull Inn your go-to place for years to come.
HOLIDAY GIFT CERTIFICATE SALE!
Purchase a Seagull Inn Gift Certificate and we will add 25% to your dollar amount.
For example, purchase a $200 gift certificate and we add $50; a $400 gift certificate and we add $100.
Gift Certificates can be purchased in any dollar amount. We deliver them online or via mail.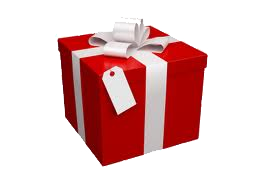 Gift Certificates can be used anytime after January 1st 2024.
A Seagull Inn Gift Certificate includes:
A clean and beautiful room with private bath.
An organic and beautiful home baked breakfast each morning.
Wireless Internet is available throughout the Inn.
Concierge services are complimentary.
Hospitality that will exceed your expectations.
» Phone to order: 707-937-5204 OR order online here. (Please mention this offer in the comments section.)
This offer ends on January 7th, 2024.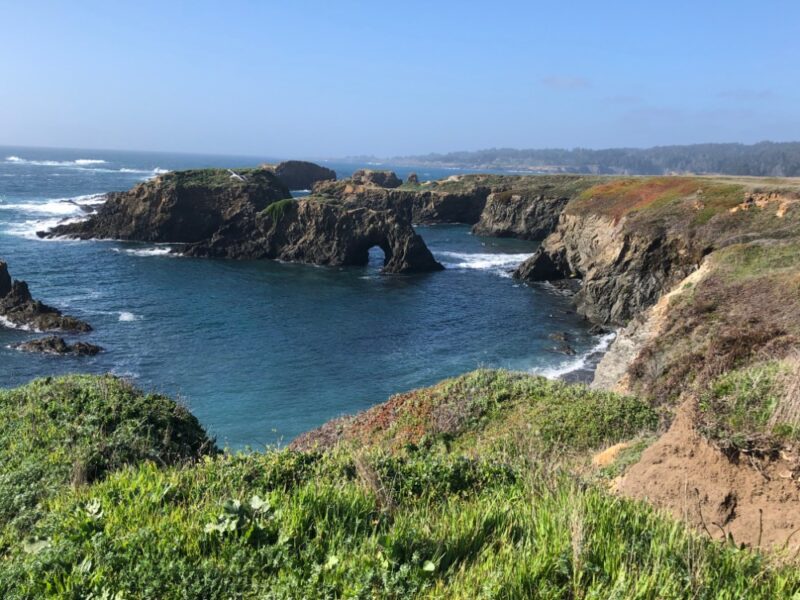 BEST RATE GUARANTEE
Our "Best Rates" are available only on our reservation pages or by phone. Many third party websites (like Expedia and Booking.com or TripAdvisor and even Google), claim to have the best rates for our guest rooms. They do not, because we set their rates and we do not always offer our rooms through those sites. The truth is that you'll find the best rates and availability by booking through our website or calling us directly.
When traveling spontaneously, call us for last minute deals: 707-937-5204.
MORE THAN A BED & BREAKFAST
Seagull Inn is a wonderful Mendocino destination for romantic getaways, much needed vacations and even a stop over while traveling the California Coast.
But Seagull Inn is much more … Consider its many uses:
Girlfriend Gatherings, sometimes taking over the entire inn.
Group Uses. For example bicycle groups, bird watcher groups, car clubs, and much more.
Families with special needs kids find a safe haven at Seagull Inn.
Couples come for Vow renewals and Elopements.
Groups that share the same culture or beliefs gather at Seagull Inn.
Artists Retreats and photography clubs find a home at Seagull Inn while capturing the beauty of the Mendocino area.
Our groups can use Kelley House for all types of gatherings. It is a short walk from Seagull Inn. And they offer special pricing for our guests.
Experience the enchantment of Seagull Inn and the magic of Mendocino!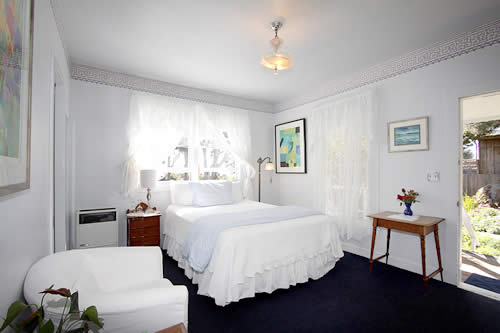 Casual & Comfortable Rooms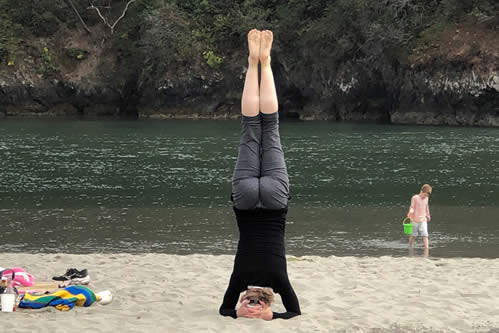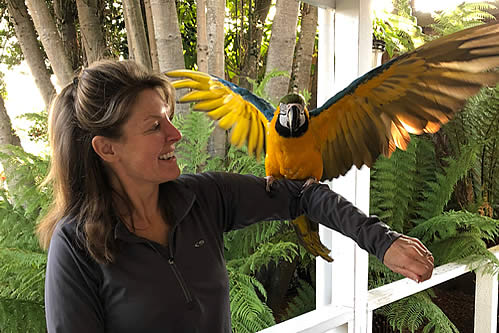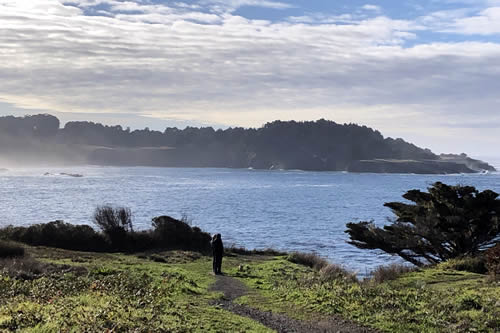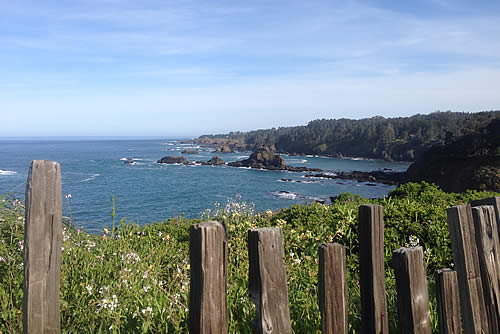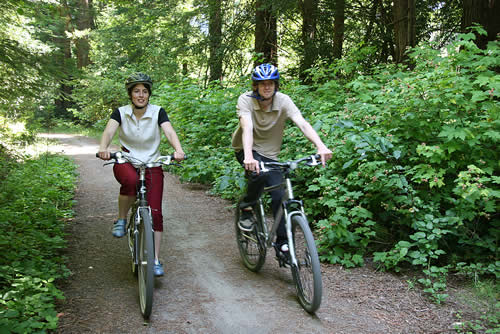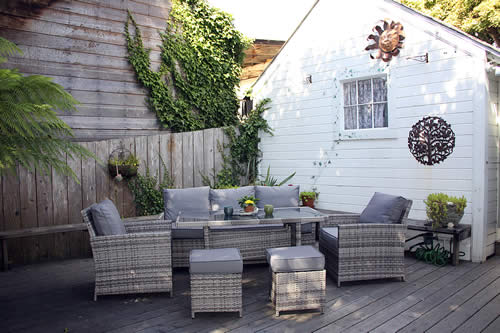 Gathering Place for Guests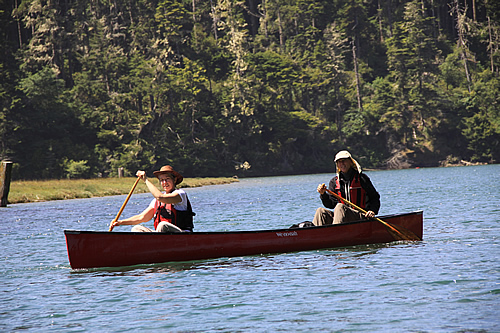 Boat Rentals on Big River
"Charming, Comfortable, and Close: Although it was storming when we arrived, the Inn and gardens were beautiful. Ian and Kim are new owners and made us feel right at home. The room … was quite large and comfortable. The Inn is located very close to many shops and restaurants and we loved the sound of the surf pounding on the rocks. Will go back in the Spring or Summer and enjoy the porch and gardens."
Trip Advisor Review
"My husband and I just stayed at the Seagull Inn Bed & Breakfast for our 10 year wedding anniversary, and we loved it! The ocean views and breezes were amazing! The room was cozy and well appointed, and we loved the garden areas and breakfast. The new Innkeepers (Ian & Kim) are sweet and very attentive. We enjoyed a delicious Sunday breakfast of egg souffle (divine) …"
Yelp Review
"Cozy and amazing service. The Seagull is a beautiful historical style bed and breakfast located right along the coast. The owners are the sweetest most attentive people! The room was decorated in an adorable and cozy style. The beds were comfortable and the room clean. The breakfast was amazing both mornings and brought to our room on a tray!!! We will return!"
Google Review