Explore this page and learn about what we serve for breakfast, our history and you can meet the owners of Seagull Inn.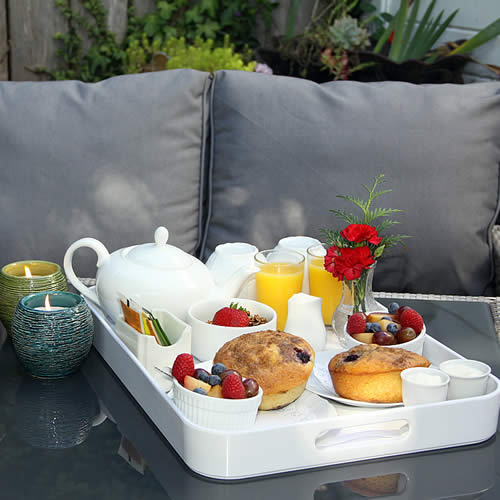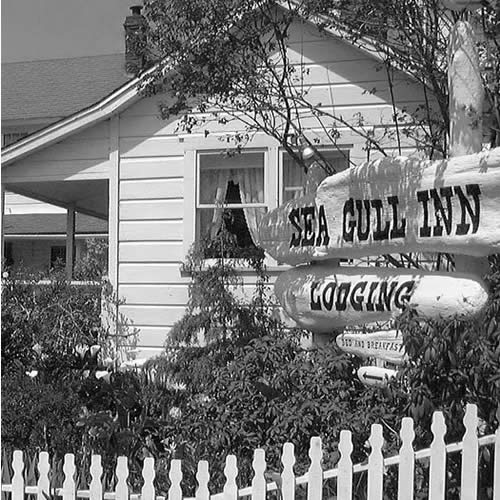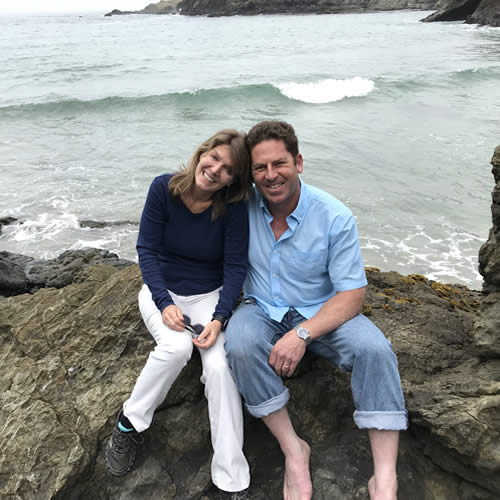 ABOUT OUR GARDENS
We have created naturally beautiful gardens for you to enjoy while visiting Seagull Inn and Mendocino, California.
There is a time for every purpose under heaven: A time to read, to talk with a loved one, to simply sit and think in our gardens.
Please visit the Gallery page for photos of our gardens.
GUEST QUOTE – YELP
"This weekend my boyfriend and I stayed at the Seagull Inn. We got to the inn around 5:30 and it was so nice to be greeted by the staff there. The place is so quaint and fabulous!!! It was centrally located and easy to find! I am sooo thankful for the owners who were absolutely so friendly and helpful! They told us where to go and how to get around. The breakfast in the morning was delicious!!! I guess if I had one suggestion I would say…… actually I don't have one! We will be back!" – Laura, Stockton CA